Welcome to Hill County Insurance Agency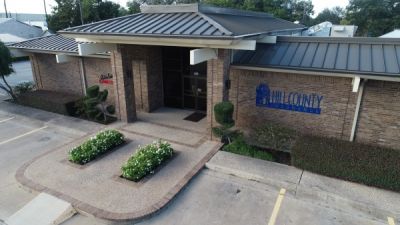 Customer Appreciation Day
Wednesday, December 19th
8:00 AM - 5:00 PM
Stop by for giveaways and holiday treats !
We have been providing personal and business insurance solutions for over 100 years. We specialize in serving clients who prefer an advocate and long term partner.
We offer competitive insurance programs for both Personal and Business insurance exposures.
We are a proud partner of the Combined Agents of America group which gives our clients access to top tier carriers and programs to meet their needs.
We service the Hill County area and risks throughout the State of Texas. You will also find online tools to request policy changes 24/7.
Choice, Customization, and Advocacy is our hallmark. As trusted advisors we help our clients meet their specific needs while helping them become educated consumers. We offer all types of Personal Insurance to clients in Texas including Car, Home, Life, Boat, RV and Motorcycle Insurance.
Let our Business Insurance specialists work for you. We provide Business Owner Packages, General Liability, Commercial Auto, Workers Compensation, Equipment Coverage, and Bonds.