Hillsboro, Texas Personal Insurance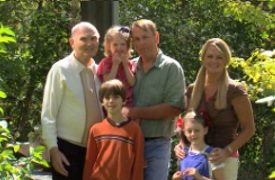 Our goal is to protect you and your family by finding the right coverage at an affordable rate. If you need Auto, Home, Umbrella or any other personal insurance coverage, we can tailor a package to fit your personal insurance needs.
We strive to build long term relationships with our clients by providing timely service and advice to meet customer expectations. If you have a loss or claim we are here to help. Our goal is the make the process easy and to be your advocate.